oooh... i'm kinda work-ful today X3 i was in school so long, since i went to choir X3 awesome...
anyway... i feel the need to mock yoshiki today! X3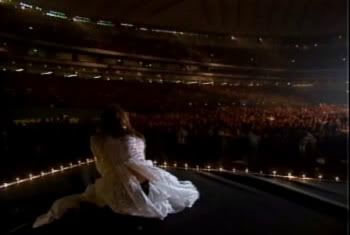 LIEK OMFG ANGST I SIT ON GROUND!
...ookay now there was a scene, yo looked like that:
he stands with his back towards fans... and he...
CRIES?!
TEH FUCK?!
that leads to:
sad hide
sad Taiji
and sad Pata!
YO MAKES THEM ALL CRY! BAD HIM >____< *kick*
but then he grins again :DDDD
THE GREEN BLUBBER KILLED HIM!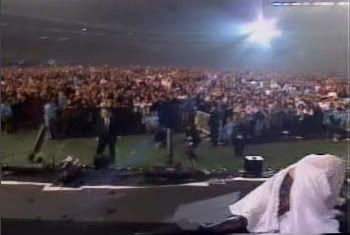 Such a dork?